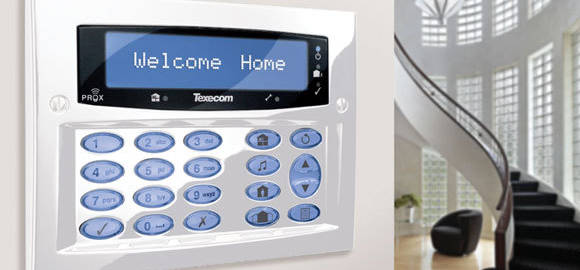 Intruder Alarm Installers, North West and North Wales
There are many benefits of installing a burglar alarm system for your home or business. Providing effective protection for your assets is a key reason why most property and business owners install this security system as a starting point.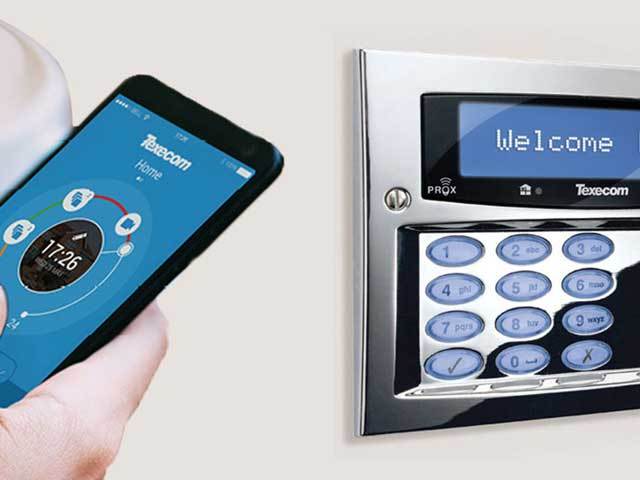 Installing an intruder alarm will also decrease your insurance premium as well as providing peace of mind when your business or property is unoccupied. A CCTV system installed alongside an intruder alarm provides you with an effective way to remotely monitor your home or business allowing you, or our on-site NSI Gold Accredited monitoring station to monitor your systems 24 hours a day, 7 days a week increasing your security.
At Crime Prevention services we can design, install, maintain and monitor your intruder alarm. Advising on the most effective system for your home or business is our speciality and we can integrate your intruder alarm with other systems including access control, CCTV, security barriers and fire alarms.
Contact us today to arrange a complimentary survey and quotation for your home or business Book a survey or call us on 0345 23 098 23.
Pagination