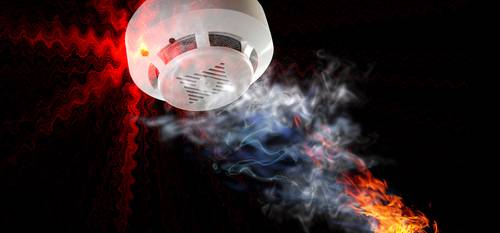 Fire Alarm System and Fire Extinguisher installer, North West & North Wales
Crime Prevention Services is an NSI Gold, BAFE and Safe Contractor registered installer and maintainer of high-quality fire and security systems.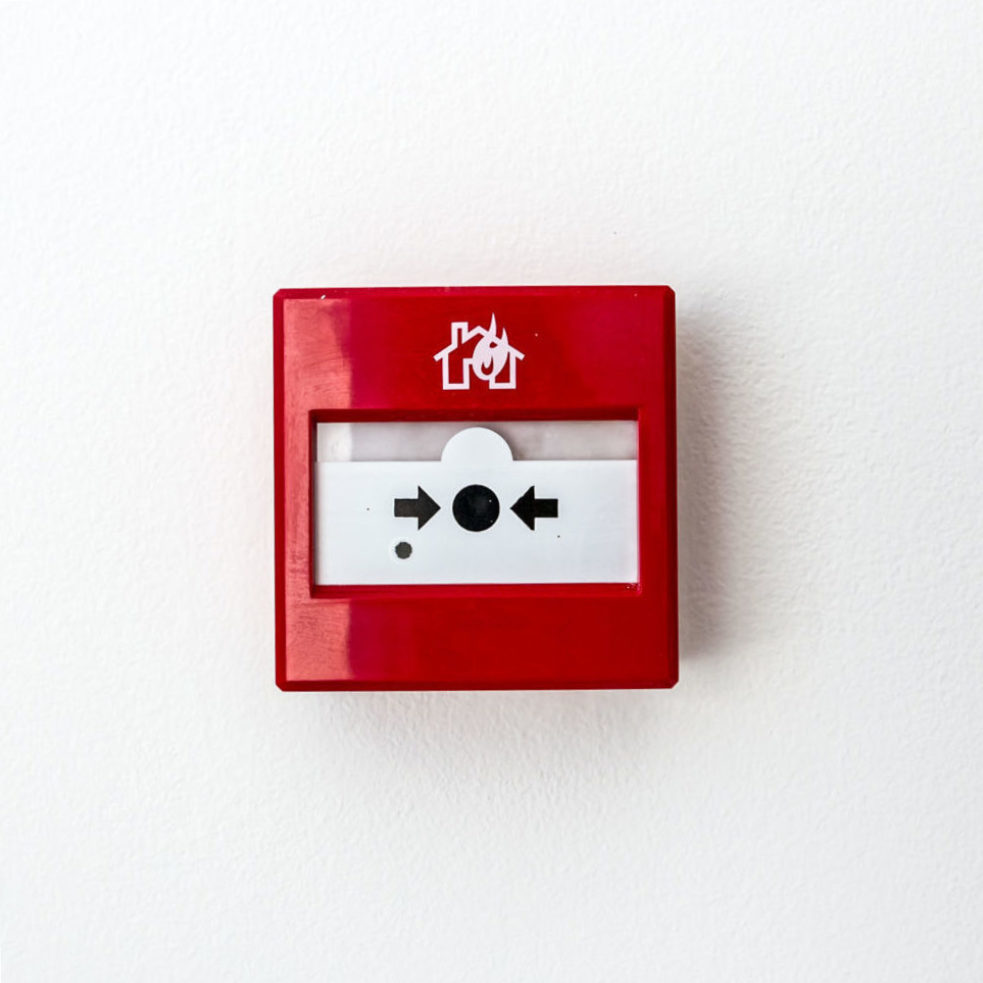 Fire Systems
All businesses in the UK have a legal requirement to undertake a fire risk assessment which eliminates any dangers leading to potential devastating effects from fire damage. We will be able to advise on the most effective system for your requirements and our FIA-Certified team, designs, installs and commissions a range of fire-safety solutions for managed and open-protocol systems.
Our clients range from domestic properties to large distribution centres, and systems are designed around the individual site requirements. These systems can share a direct link to our NSI Gold-accredited monitoring station as advised and can be designed either on a standalone basis or integrated with other security systems, such as access control and CCTV systems.
We also specialise in commercial wireless fire alarm systems, read a case study from our the through the link below:
National Pharmacy Association - Wireless Fire Alarm Case Study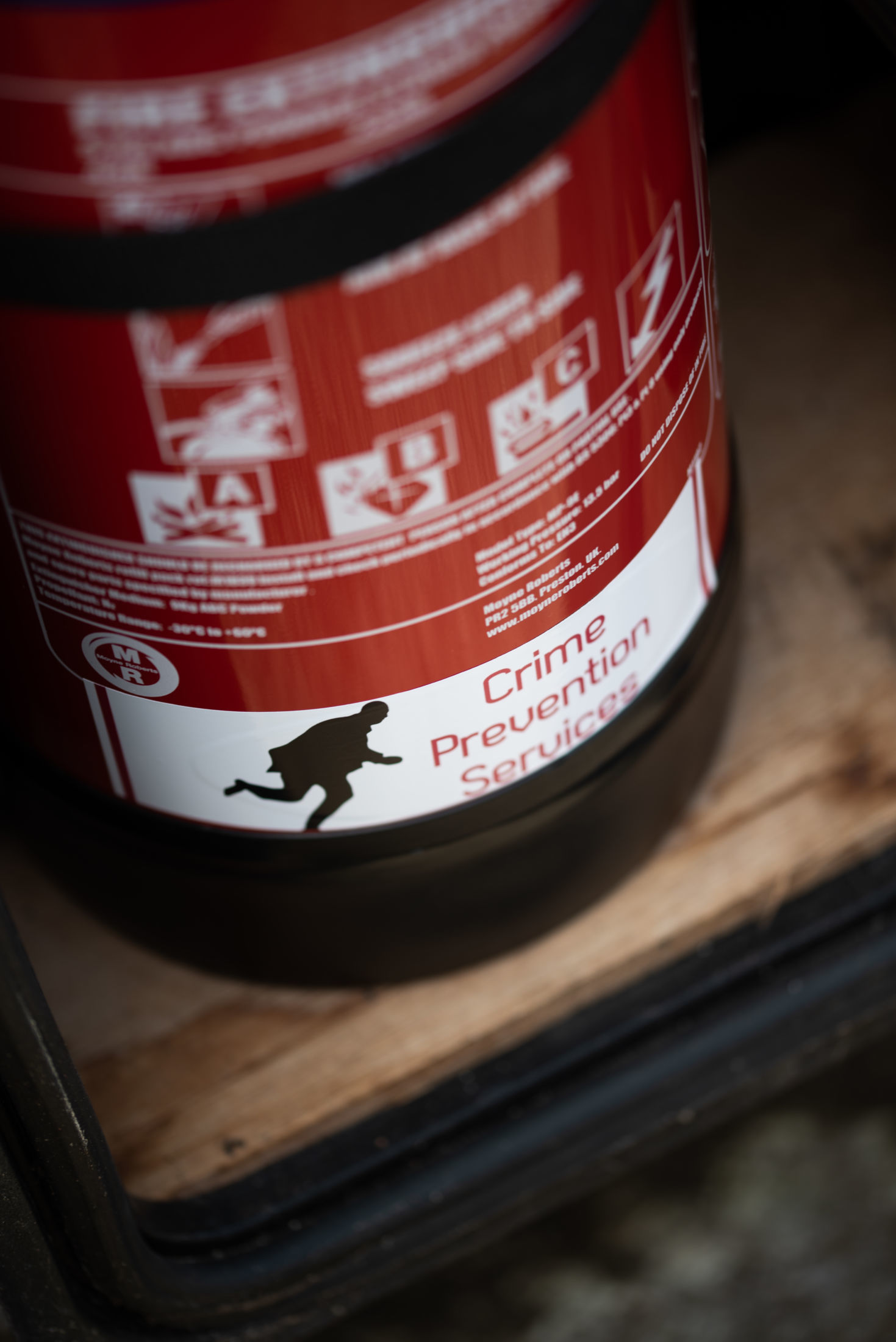 Fire Extinguishers
In addition to our fire safety services, we hold an NSI Gold Accreditation as a fire extinguisher supplier and are also accredited to BAFE SP101 for the commissioning and maintenance of portable fire extinguishers.
If you are responsible for the fire safety for your business, are a landlord of houses of multiple occupation, ensuring that appropriate fire safety measures are in place is a legal requirement.
Our team at CPS provides advice, installation and the on-going maintenance of portable fire extinguishers. Our engineers are multi-skilled and trained in all aspects of fire and security and can provide a 360° service for all your business' fire and security needs.
Our extinguishers come complete with safety signage, which identifies appropriate action in the event of a fire incident. We are also able to provide fire log books and any other signage or additions that may be required. Our clients range from offices to serviced apartments and large transportation companies. We are able to provide an immediate quotation for fire extinguishers if you can email an asset list or quantities over to enquiries@preventcrime.co.uk.
If you are looking for the installation or maintenance of a fire system or fire extinguishers, then please contact our specialist department now on 0345 23 098 23 or book a free survey today. We are also able to offer Fire Risk Assessments if this is also a requirement. Please note that we do not provide extinguisher refills as it is more cost effective to recycle and replace.

Pagination