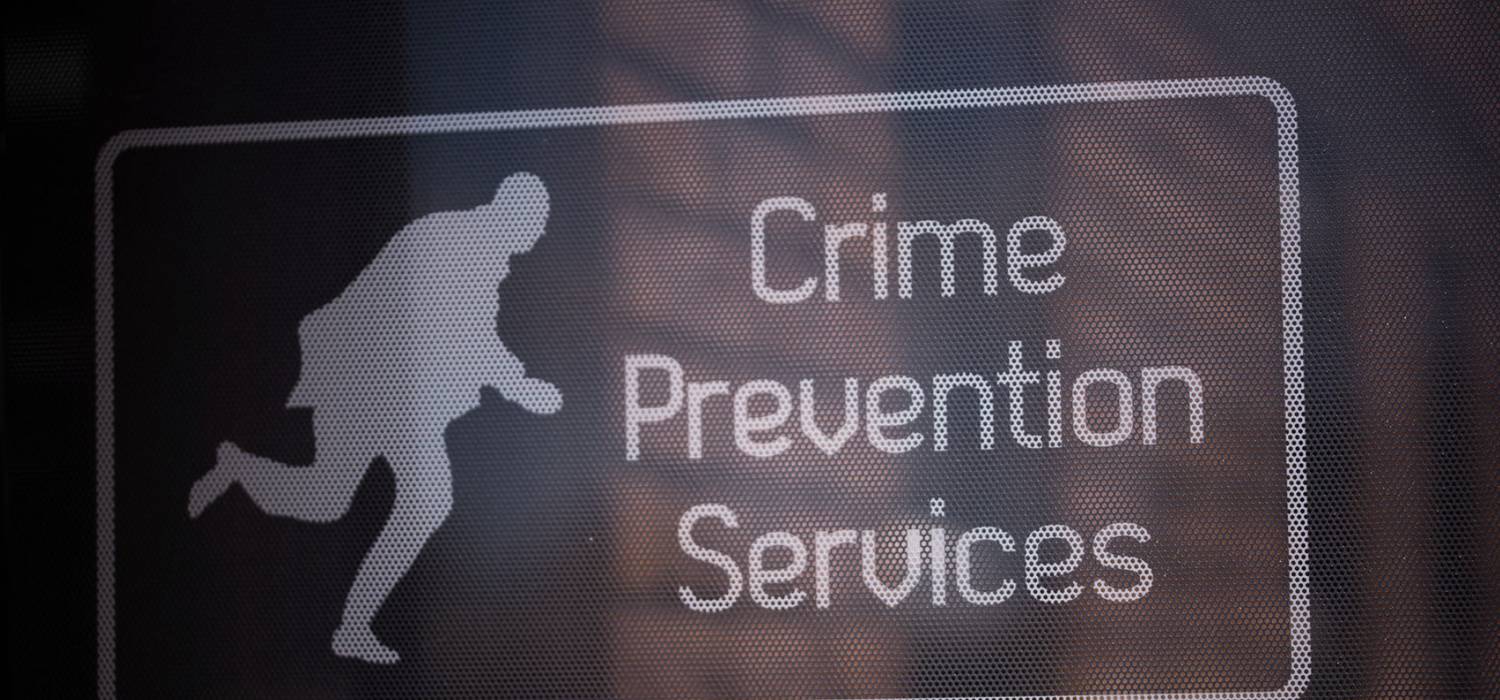 Fire and Security Maintenance and Monitoring
As an NSI Gold Accredited Fire and Security Company, we provide the highest level of service to ensure that your systems are effective 24/7.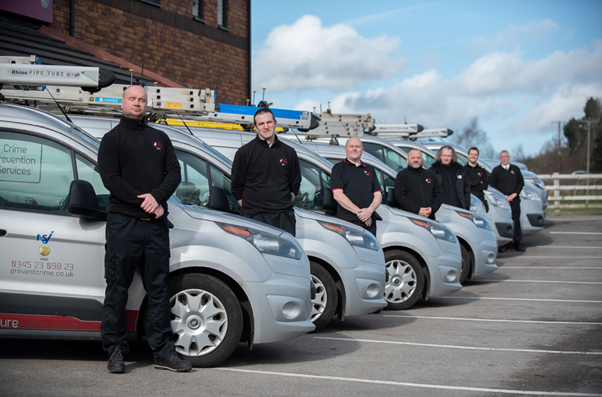 Maintenance
During maintenance visits, our service engineers fully test your system to ensure it is in good working order and any issues that arise are detailed on the report and advice on the day is given for the appropriate solution.
Our flexible maintenance contracts offer support from both our service desk and our on-call engineers who are on hand to offer you their wealth of knowledge on a one to one basis.

We operate an immediate response to all client enquiries and our engineers are on hand 24 hours a day 7 days a week. In relation to all fire and security system emergencies, strict response guidelines are set by NSI and adhered to by our services and maintenance team. We are able to provide a quote in relation to just maintenance or to include monitoring of an existing or new installation of a system.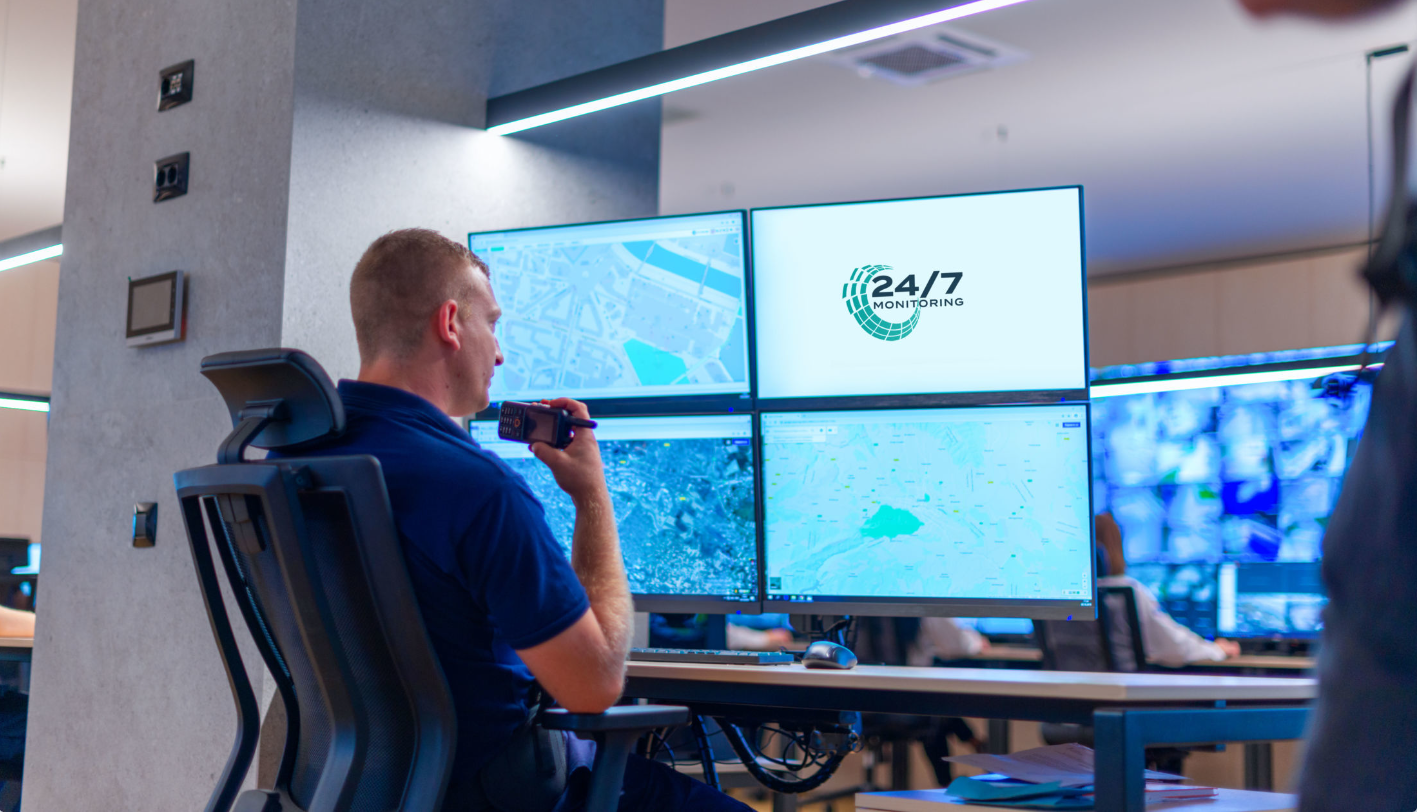 Monitoring
Security monitoring involves real-time monitoring of events and activities happening on all of your systems at all times. Our in-house Alarm Receiving Centre (ARC) monitor your security and fire systems 24/7, 365 days a year. They also act as an emergency back-up, should your system fail at any time day or night, weekends or even Christmas day. A key holder priority list is designed to include appropriate actions to activity onsite and offering a police response should there be a confirmed break in at your premises. Our long standing, highly trained operators provide a personal approach and get to know key holders and the premises, to acknowledge and act on false and genuine alarm scenarios. We are able to provide a quote in relation to the monitoring and maintenance of an existing or new installation of a system.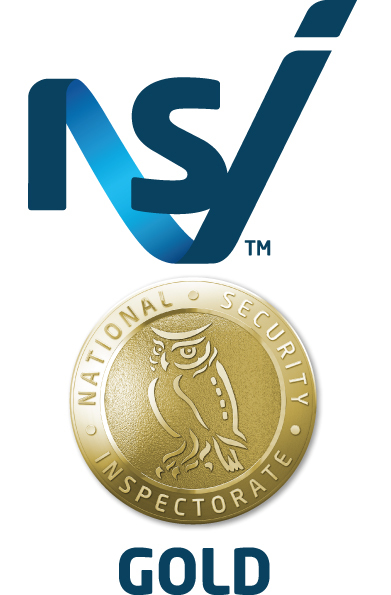 Contact us today on 0345 23 098 23 for a free quote for the maintenance and monitoring of your systems, annual and monthly payment plans are available. In addition to the maintenance of security and fire systems our fire extinguisher division offer maintenance packages to support your business needs.
Pagination