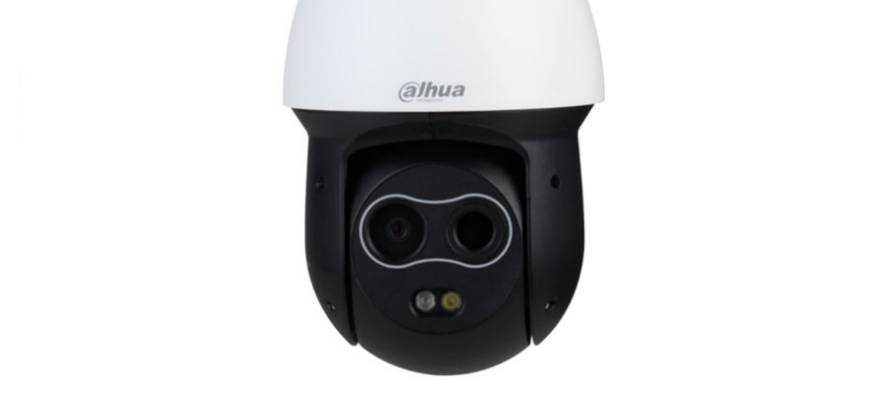 Victoria Centre, Llandudno - CCTV Case Study

The Background
The Victoria Shopping Centre is a premier venue housing major national retailers. They contacted us with a need to increase security within the centre and their multistorey car park. Our team of security system surveyors conducted an on-site visit to establish an effective solution.
The Challenge
The main objective of this project was to provide coverage for people monitoring via a high performing CCTV system for both the centre and multi-storey car park which integrated with their existing fire and intruder alarm. The recording solution needed to be easy to use with real-time recording so that an immediate response to any incidents could be implemented.
The Solution
After exploring various solutions, we opted to install HD IP CCTV cameras which is supervised by a security guard from the management suite within the centre. To provide an added and effective service, we linked the fire and intruder alarm to our on-site NSI Gold accredited alarm receiving centre. A report is now provided to the centre which details the integrity of the CCTV system, and we also maintain and monitor other systems at the centre on an annual and bi-annual basis as per our NSI Gold Requirements.
Benefits of a CCTV System for the retail industry
Using the latest advances in technology, cameras provide excellent quality for day and night footage.
Proactively monitoring the activity of members of the public
Cameras can be managed with ease onsite by responsible parties to control or direct cameras at individual activities and respond to actions in real time.
Deters criminal activity
Records all activity 24/7 which can be viewed, managed, and shared for evidence.
Provides coverage of the car park recording clear footage and number plates.
Provides peace of mind for shoppers and staff.
"From the initial survey, installation and aftercare we have been extremely impressed. We now have a state-of-the-art surveillance system installed within the centre and car park which performs effectively and integrates with other systems. Having an onsite alarm receiving centre at CPS with dedicated operators effectively and efficiently responding to activations, has provided added value and met the needs of our vision."
If you are looking for a new CCTV system, an upgrade of system, additions to, or for the maintenance and monitoring of security systems, then please call our designated crime prevention team on 0345 2309823 or email us on enquiries@preventcrime.co.uk.
Pagination