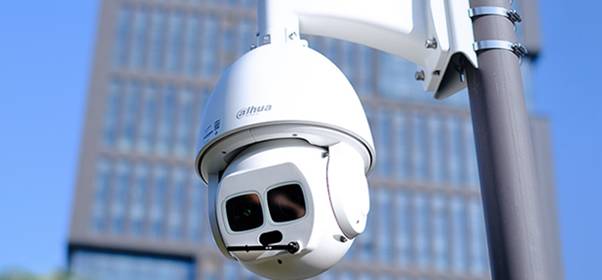 At Crime Prevention Services, we specialise in the design, installation, maintenance and monitoring of CCTV systems for commercial and domestic properties.
A CCTV system is one of the most effective ways of reducing and preventing crime. Having access to high quality footage which can be monitored remotely day and night is a huge benefit to business and homeowners.
Our team of security system specialists can advise on the most effective system for your security requirements and can integrate your CCTV system with other systems including intruder alarms, access control, barriers, fire detection and are NSI Gold Accredited.
We are able to offer a complimentary site survey to provide a competitive quotation relating to a new installation, additions, upgrades or the maintenance and monitoring of an existing system. Why not get in touch with us today on 0345 2309823 or Book a free site survey.
Our on-site alarm receiving centre is based at Head Office and operates 24 hours a day seven days a week, all year round offering emergency and police response.
We also provide Solar Powered Monitored CCTV Towers and Site watch systems.
Pagination