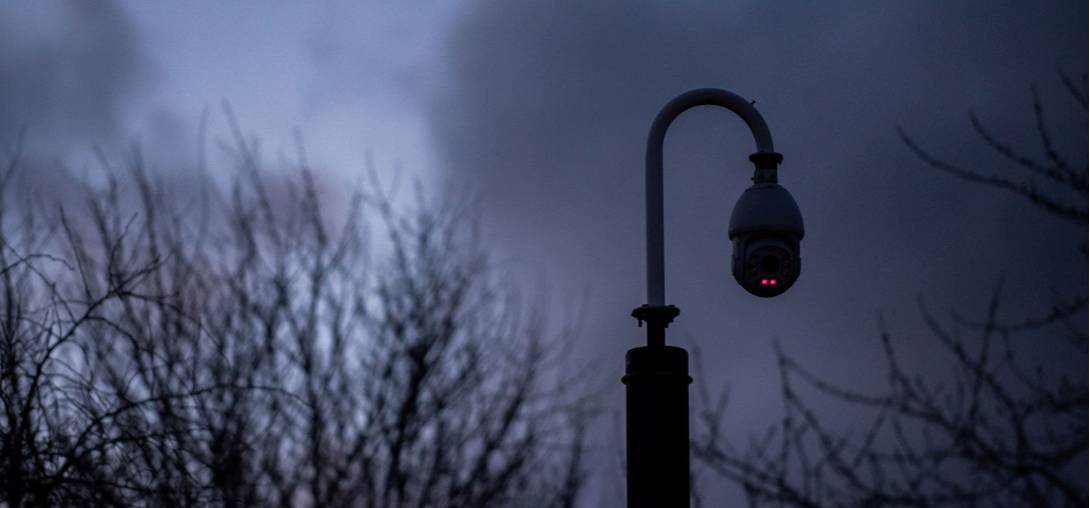 The importance of a high-quality night vision surveillance system
It is officially now Autumn and the nights are drawing in. With the majority of attempted break-ins and criminal activity happening at night, now is the time to check the quality and performance of your camera footage.
Utilising advances in technology, at Crime Prevention Services we test the latest cameras launched on the market to find the most effective solution for our clients.
Amongst some of the manufacturers that we use for our domestic and commercial clients, we have found the Dahua range to provide intelligent, simple, and high-performance day and night footage.
See below day and night footage taken using one of the latest intelligent 5 mega pixel full colour cameras: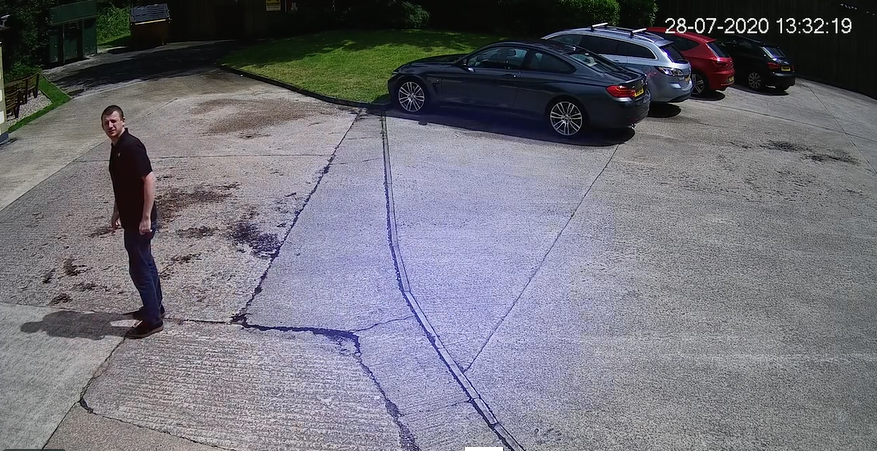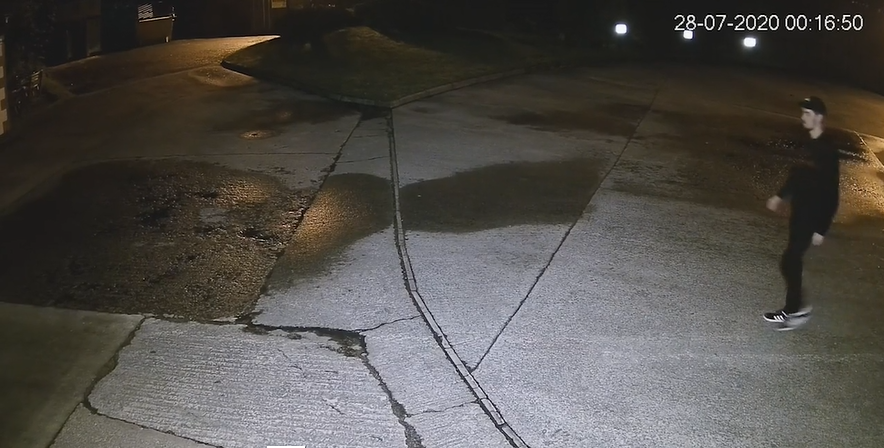 The cameras that our fire and security engineers install, achieve crystal clear images which can be monitored by the user using a mobile app or manged and monitored by our onsite NSI Gold Accredited ARC.
If you are looking for a high quality night surveillance solution, then please contact a member of our security team on 0345 2309823 or Get In Touch.
Testimonial from Mr Devlin below:
The system recommended for my purposes was the new Dahua full colour mini dome cameras, which have proven to be excellent – crystal clear images in full colour even in darkness together with an audible warning and red and blue warning lights flash when movement is detected within a set time period and area.

The Crime Prevention engineers were excellent – they arrived exactly on time on the date given for the installation and knew exactly what they were going to do – they were very polite and professional and soon had the system up and running and they also assisted me to install the apps on my smart phones, laptop and iPad for remote viewing of the cameras. The work carried out was very neat and tidy throughout.
Pagination