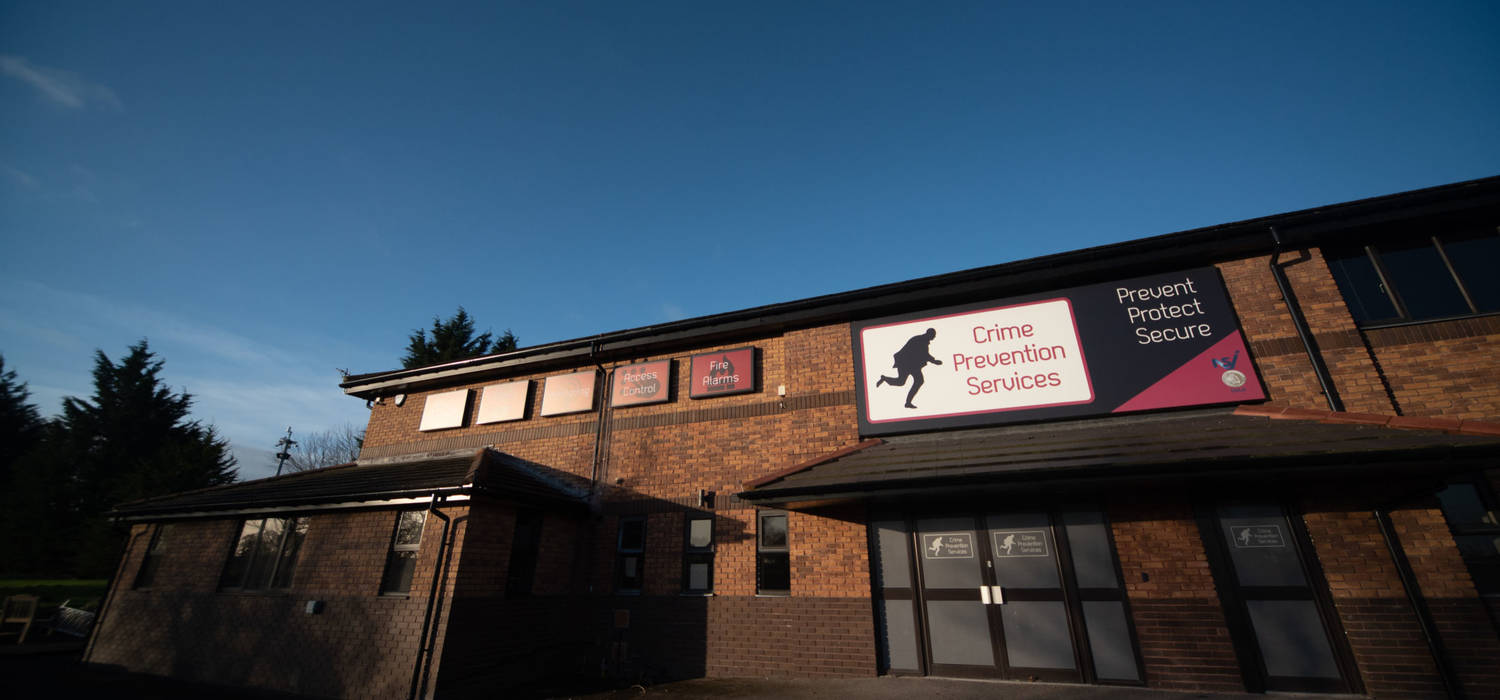 5 CCTV Solutions to Conisder in 2023
In this article, we take a closer look at 5 security systems to consider for your business or project in 2023.
Hikvision CCTV
As a trailblazer in the field of security, HIKVISION holds the title of the world's largest manufacturer of security systems and products. They are at the forefront of the market when it comes to CCTV and video surveillance solutions, and offer a diverse range of products for various markets.
Hikvision offers a wide selection of features, encompassing image quality, camera design, and pricing. This flexibility allows for easy customisation of Hikvision equipment based on your specific budget and needs, resulting in a security system that is well-suited to your business.
Monitored CCTV Systems
Is this the ARC? P lease could you check this Brad, I'm not sure if I'm on the wrong wavelength Yes this is the ARC. When someone enters the perimeter of a site, a monitored system will send the activation of this to the ARC
Implementing a remote CCTV monitoring system provides all the benefits of having an on-site security guard, but at a significantly lower cost.
Our 24/7 professional monitoring team at the Alarm Receiving Centre (ARC) offers an ideal solution to ensure your safety. Whether you are away from home for work or on holiday, or simply not on the premises when an alarm is triggered, our team will respond promptly to dispatch emergency services to your home or business. If someone enters the perimeter of a site, a monitored system will send the activation of this to our ARC.
Moreover, if you happen to be on the premises when an emergency arises, our team will handle the task of contacting the authorities, allowing you to focus on getting yourself and your loved ones to a secure location.
Dahua CCTV
Dahua Technology is a world-leading solution and product provider of CCTV. The company's product portfolio includes a full range of cameras, DVR and NVR storage, controllers and monitors.
Dahua is currently the second largest global market share in video surveillance; meanwhile, it is the first Chinese corporate in security that established a global technology standard – HDCVI. The company invests almost 10% of its annual sales revenue to R&D and by far has more than 3000 professionals in R&D department to further bring innovation.
Dahua's products are widely used globally in many fields such as retail, education, utility, banking, public security, energy infrastructure, telecommunication, intelligent-building, and intelligent-transportation.
Construction Site Security
Each construction site comes with its own distinct set of security and safety risks. Nevertheless, regardless of their differences, all sites can benefit from installing CCTV cameras.
Construction sites usually have costly equipment, tools, and materials, which are highly sought after by thieves. They often target these sites when there is no one watching, causing delays in work and negatively impacting your bottom line.
However, you can mitigate this risk by installing surveillance cameras that can detect any potential security threats. This enables you to inform the police as soon as possible. In fact, the mere presence of CCTV cameras can deter potential thieves and intruders from entering your site.
Temporary CCTV
Unoccupied buildings, events and more face extra security risks such as fly tipping, cable thefts, and squatting. These risks are in addition to theft, damage, and social misconduct. To mitigate these threats and prevent any harm to your site, business, employees, and schedules, temporary CCTV can provide assurance and evidence if you need it.
Remote Site Monitoring
Remote sites pose a unique set of security challenges as they are often targeted by criminals for various reasons, yet are difficult to safeguard. With few people on-site, intruders can easily gain entry. However, an effective solution can help security managers maintain the safety of the property with minimal effort from themselves or on-site personnel. The answer to remote site security challenges lies in our ARC 2/4 monitoring.
The ARC see real-time footage from any location worldwide back to our central hub. This service has proven to be effective in safeguarding remote sites such as mining operations, vacant homes, fly-tipping sites, car parks, and even farms where livestock needs constant monitoring.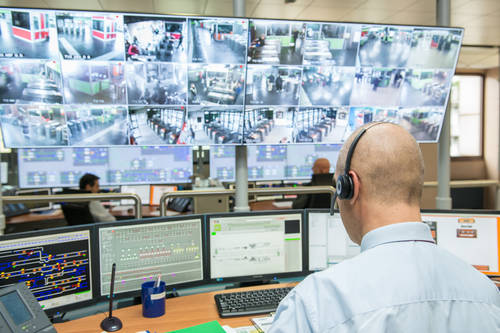 We can help you to implement any of the above solutions, we'd be happy to discuss your requirements and conduct a free survey. Book yours today.
Pagination