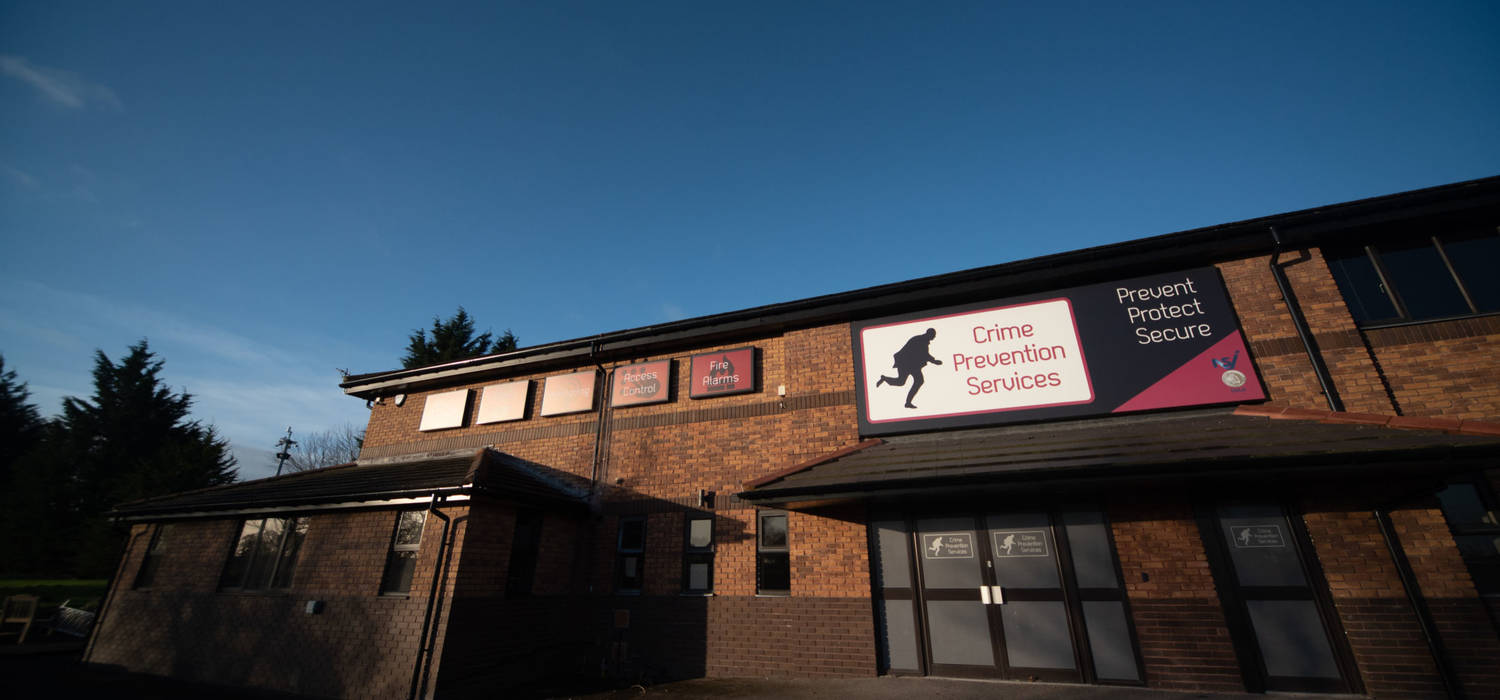 Back in January 2012, they quickly replaced and extended our fire and security equipment to provide cover for two other buildings within our manufacturing facilities.

They maintain, monitor, and test out our equipment regularly, and have ensured that they have built up a good working relationship with our staff at Rhino Products. Altogether an excellent, reliable, and professional service.

We wouldn't hesitate to recommend the services of Crime Prevention Services.