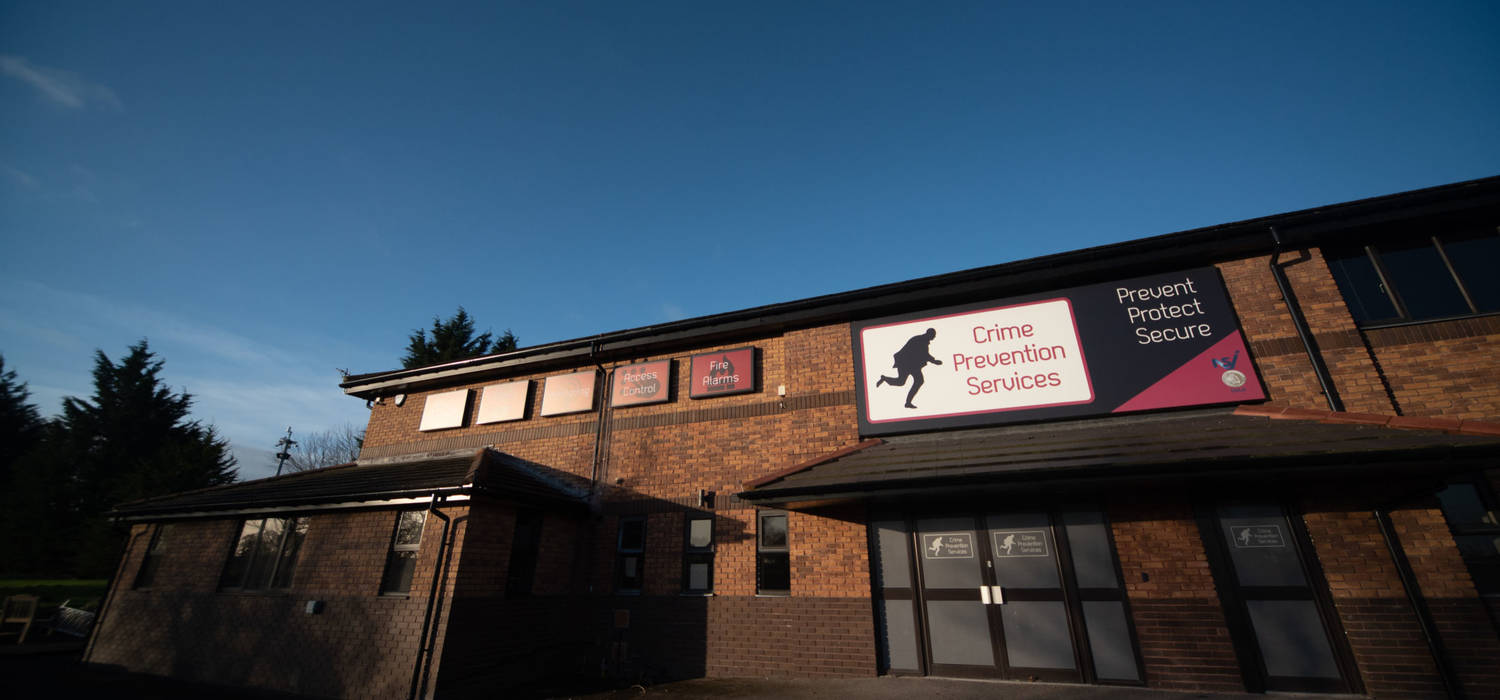 Panorama Kitchens, Roy Rotherham, MD
At Panorama Kitchens we have been extremely impressed with the service that we have received from the team at the monitoring station.

We have multiple sites and the security and fire protection for our business and staff is of upmost priority. We can rest assured that we have the effective protection required around the clock.