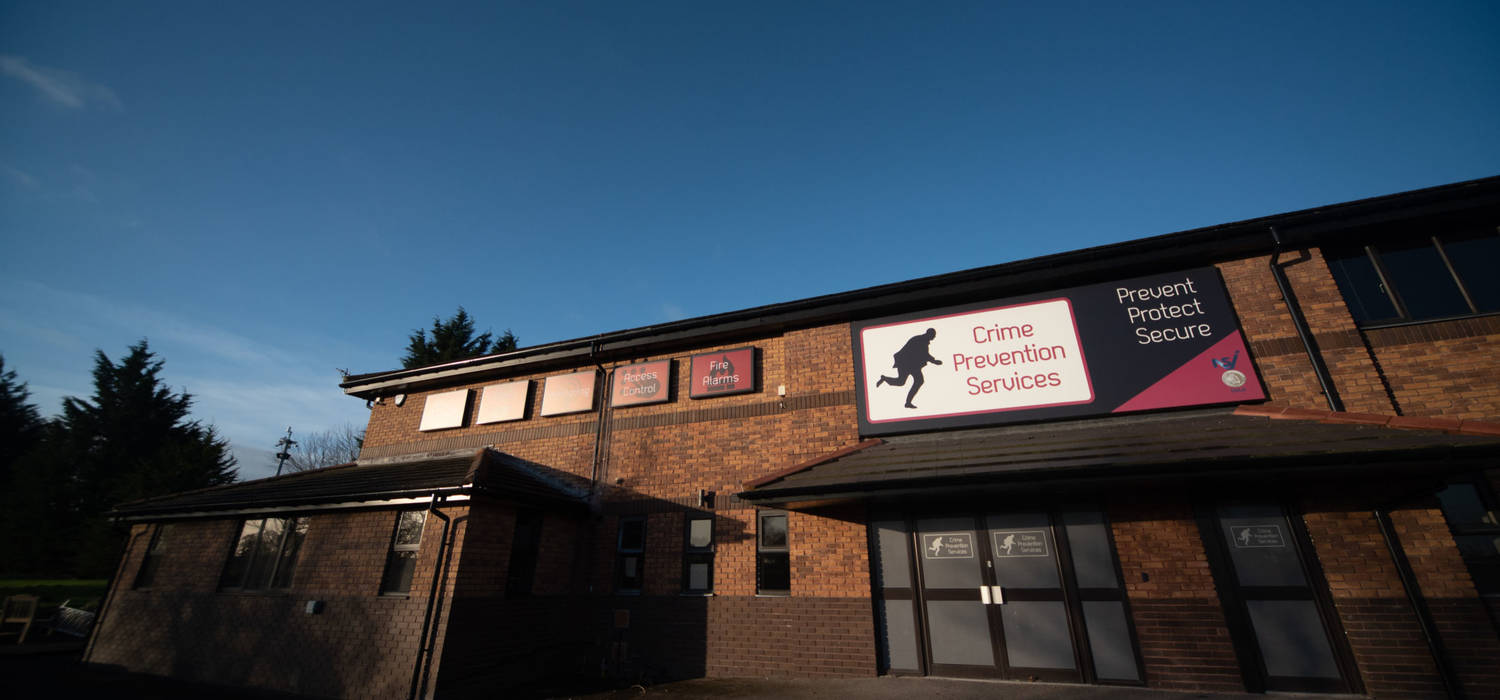 I recently contacted Crime Prevention Services to assess my property for security cameras and the following day a full review was carried out followed by a quotation and full written specification and a site plan showing the position of the cameras and recording equipment.
The system recommended for my purposes was the new Dahua full colour mini dome cameras, which have proven to be excellent – crystal clear images in full colour even in darkness together with an audible warning and red and blue warning lights flash when movement is detected within a set time period and area.
The Crime Prevention engineers were excellent – they arrived exactly on time on the date given for the installation and knew exactly what they were going to do – they were very polite and professional and soon had the system up and running and they also assisted me to install the apps on my smart phones, laptop and iPad for remote viewing of the cameras. The work carried out was very neat and tidy throughout.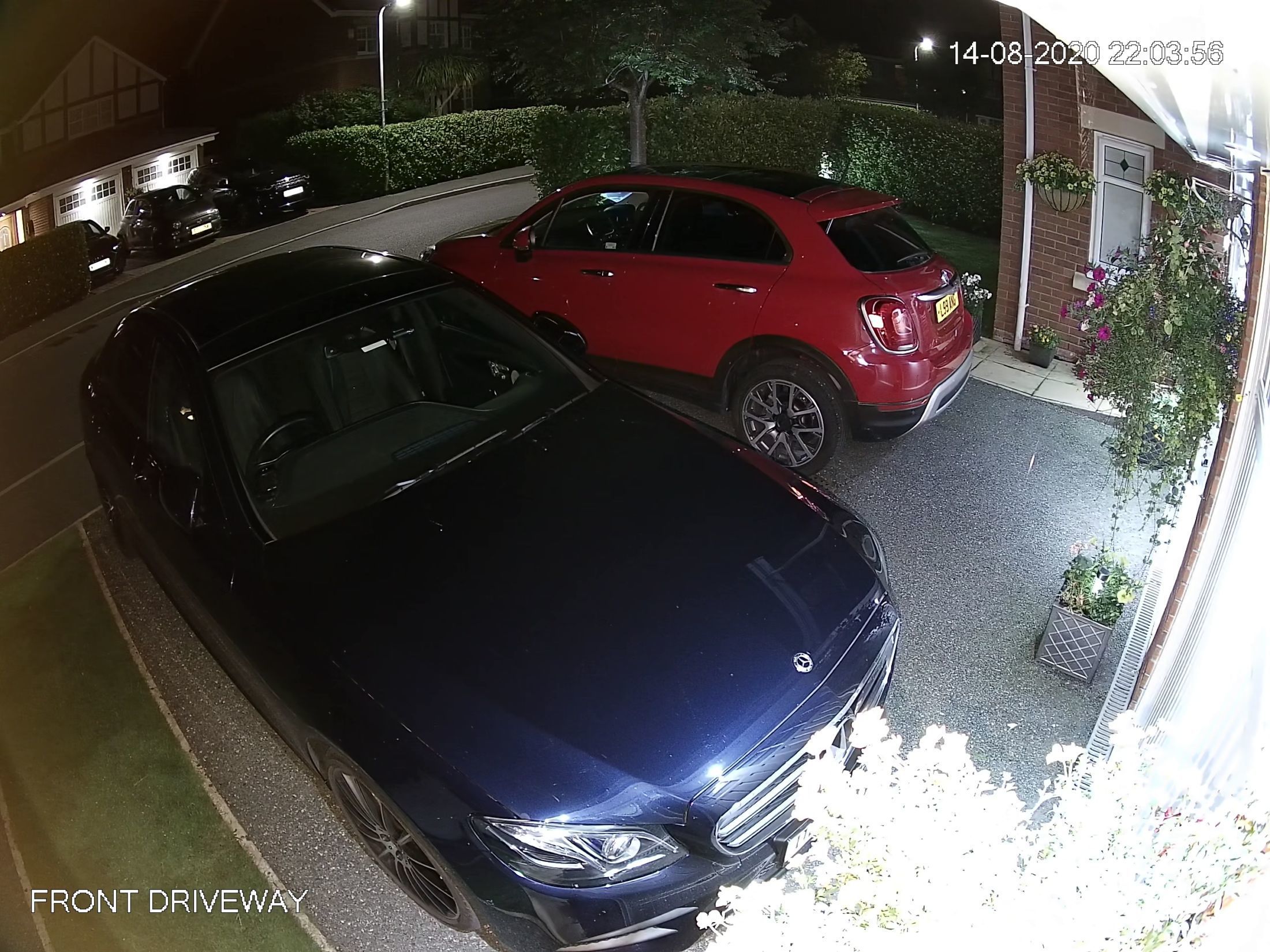 I would highly recommend CPS to anyone thinking of protecting their property with CCTV cameras.