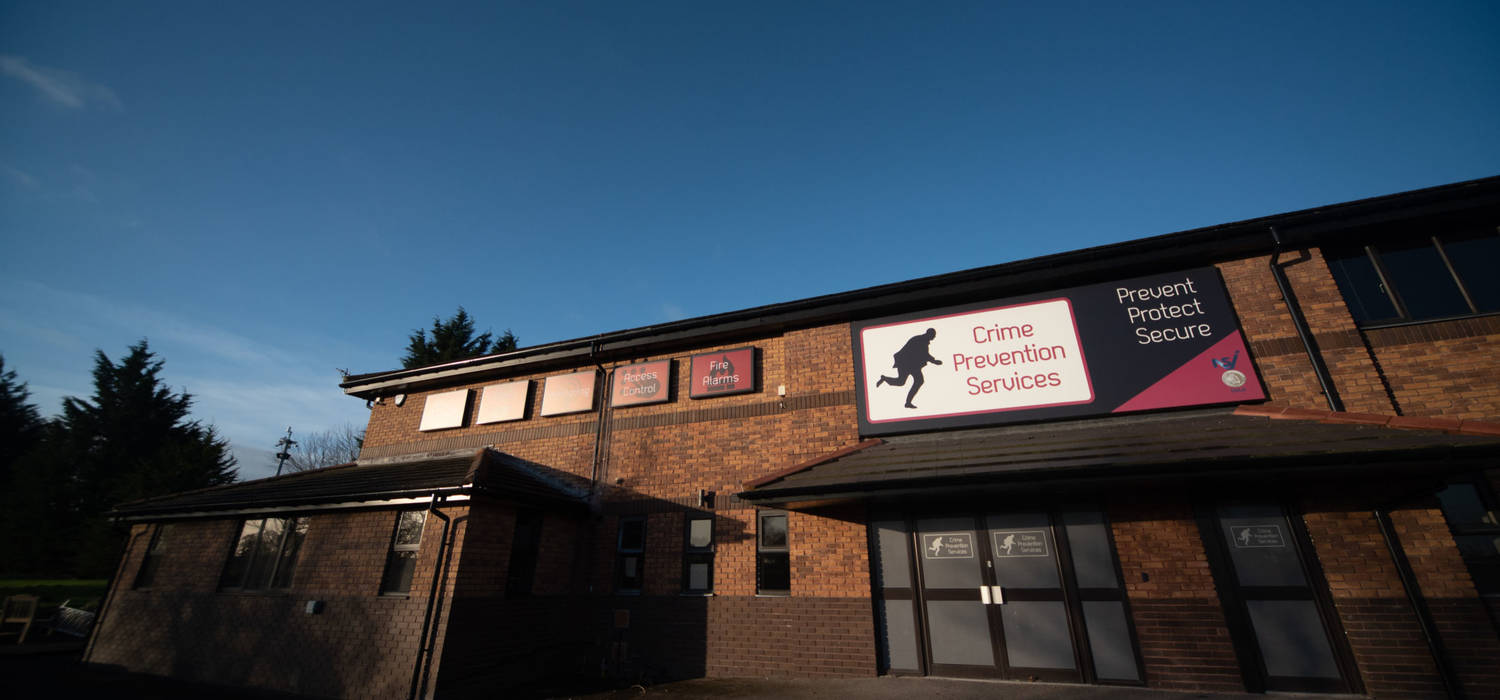 Mal Chamberlain, Target Group

With having most staff now working from home we at Target Group, we have reduced the footprint of our Chester office which in turn meant relocating our Access Control, CCTV and intruder alarm equipment within the same office.
Crime Prevention Services have provided and have maintained our security equipment for a number of years so we naturally turned to them to quote for this work and an order was placed.
The engineers turned up as arranged, they were very knowledgeable about the systems, the job they had to do and safely got on with completing the work to a high standard. They ensured at the end of each day everything was left clean and tidy with all security systems working.They came across a couple of problems which were explained to me along with their solutions which were implemented and they worked hard to ensure that the job was still completed on time.

From the initial enquiry to completion of the job the level of customer service from Crime Prevention Services has been first class.