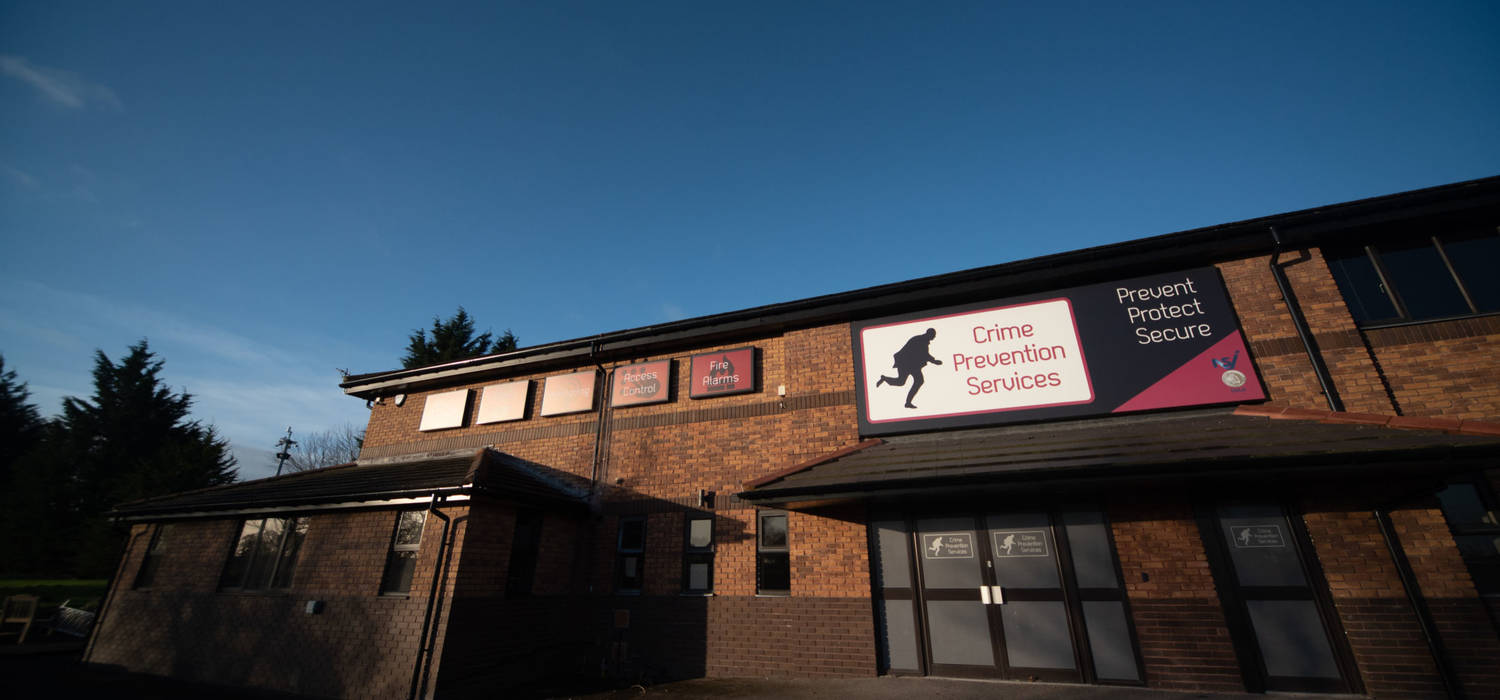 Our designated team of professional Project Managers work closely with our clients to understand their requirements and ensure that the end results are delivered successfully. Our portfolio includes clients within the following sectors: FMCG, Retail, Education, Utilities, Transportation, Health & Wellness, Art & Culture, Technology and Local Authority. However, we also work with commercial property service companies, HMO's and homeowners.
Our team of engineers and highly skilled project managers work seamlessly together to take care of each project from conception to completion. By enforcing clear and detailed planning, we make sure that any security issues are dealt with early on in the design process to ensure that the whole project can then move forward seamlessly and without delay.
Our industry professional team of fire and security experts are on hand to discuss and advise you on the most effective system for you. Why not book a free survey today or contact us on 0345 2309823.