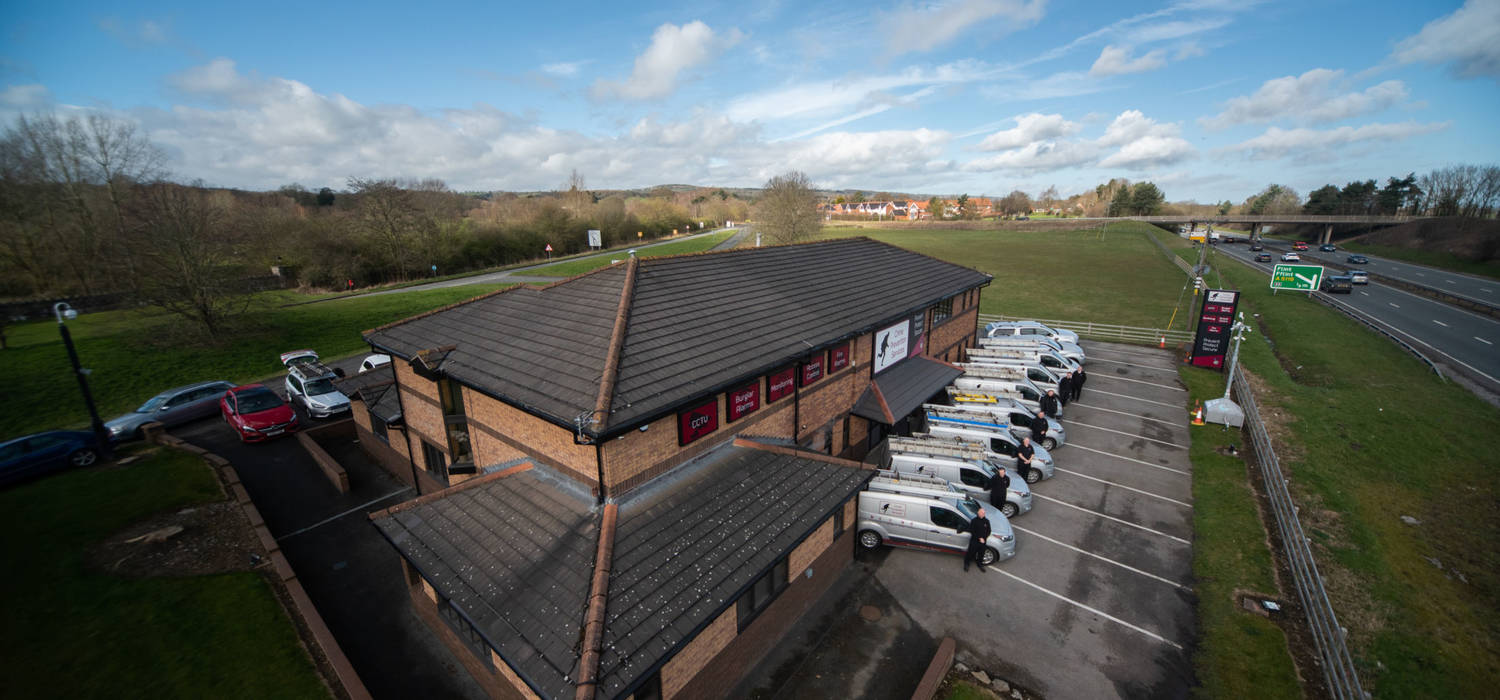 At Crime Prevention Services we have a dedicated team of fire and security installation engineers, working remotely across the country and from our Head Office in North Wales.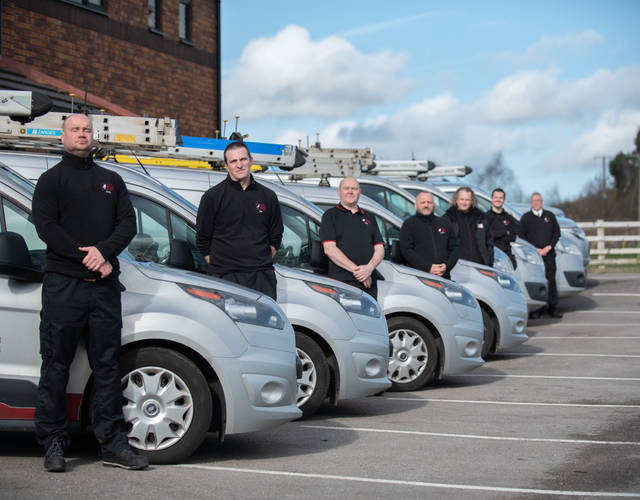 Our survey and design team will work with you to prepare for your bespoke security system and then plan the installation in accordance with the specification. All our engineers are qualified to meet British standard requirements and all relevant paperwork for the installation and commission of systems are done in line with NSI Gold and company requirements.
We are approved installers of some of the most recognised brands in the industry, specialising in the following fire and safety systems:
Our industry professional team of fire and security experts are on hand to discuss and advise you on the most effective system for you. Why not book a free survey today or contact us on 0345 2309823.
The engineers were pleasant, professional and respectful.
Macbryde Homes Limited
I would like to place on record my complete satisfaction with the workmanship and professionalism displayed by your engineers during the installation of our Sitewatch CCTV and intruder alarm system.
Controlled Heat Treatments
All of our electronic security requirements are looked after by the CPS, from new installations through to maintenance and also monitoring. It's so easy, and because everything is dealt with under the same roof, everyone is part of the same team. All are working to make sure we get the most out of our security systems. CPS have taken the time and trouble to get to know the staff responsible for site security personally. Their staff have a great working relationship with ours at Thornley Leisure Parks.

If we need an engineer visit, it's just one simple phone call. No call centres. Just a professional and friendly service.
Thornley Leisure Parks