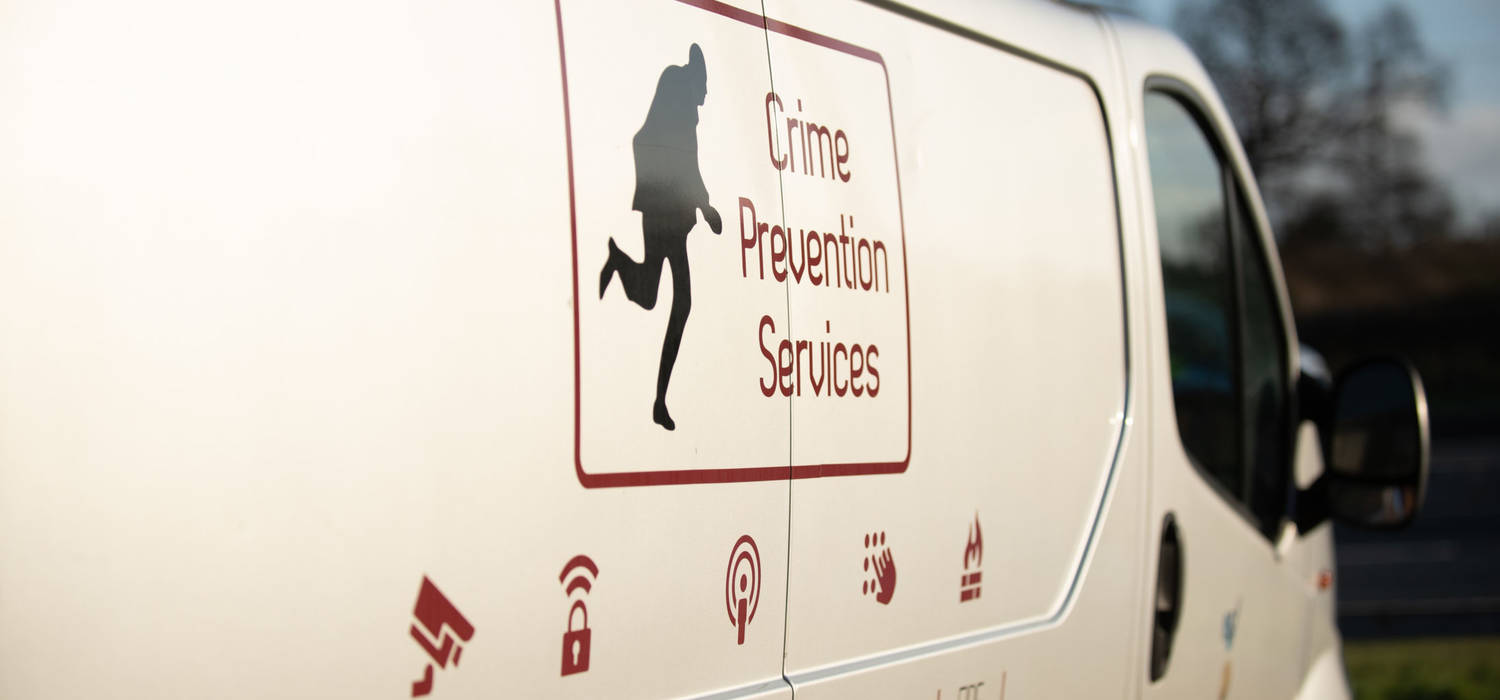 Our Service Team is at the heart of Crime Prevention Services and are often the primary point of day-to-day contact for our clients.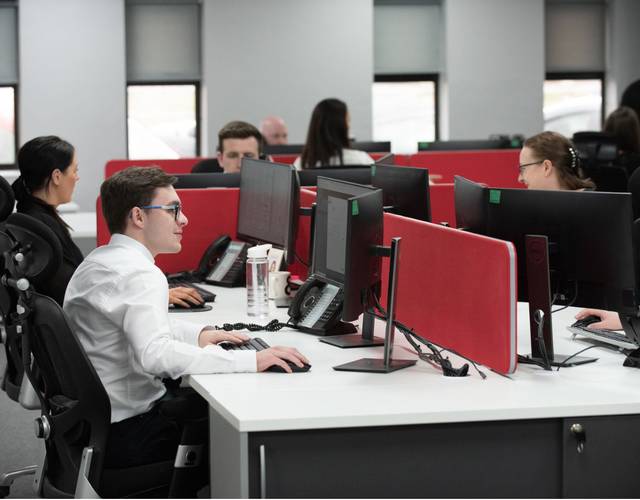 The service engineers and office team work closely with Installation team, Account Managers and our on-site ARC to ensure a consistently high level of service and support to all our clients.
We have an experienced, dedicated team of fire and security engineers based throughout the UK. Many of our engineers have been part of the CPS family for well over a decade and they all take pride in developing long-standing, positive working relationships with our clients.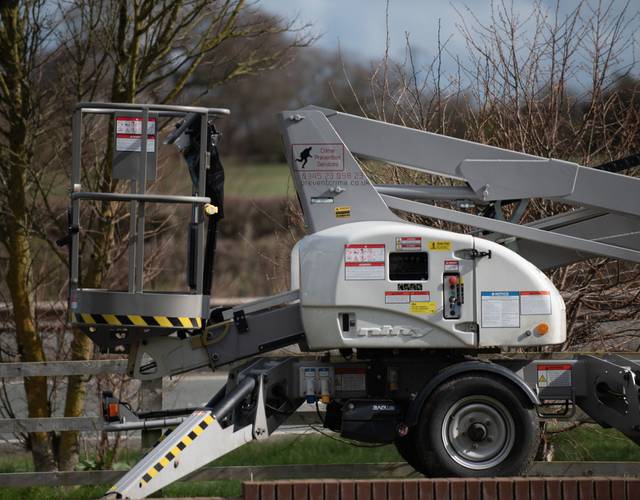 Routine maintenance & service checks are vital for ensuring that your fire & security systems are working correctly and providing you the level of cover required.
A CPS Service Contract provides you with peace of mind. Our team will contact you to arrange the required routine maintenance visits during the year. You also have access to our experienced team of engineers to provide technical support and we operate a 4-hour on-site emergency response 24/7, every day of the year.

We specialise in the maintenance, service and repair of:
Please get in touch with us on 0345 2309823 today to discuss how we can support you in maintaining a safe and compliant fire & security system.
WOW – now that's what I call good service. No sooner had I opened my e mail to find out when engineer was coming, your van was outside. Thank you so much for the prompt response.
ICU Group, Wirral