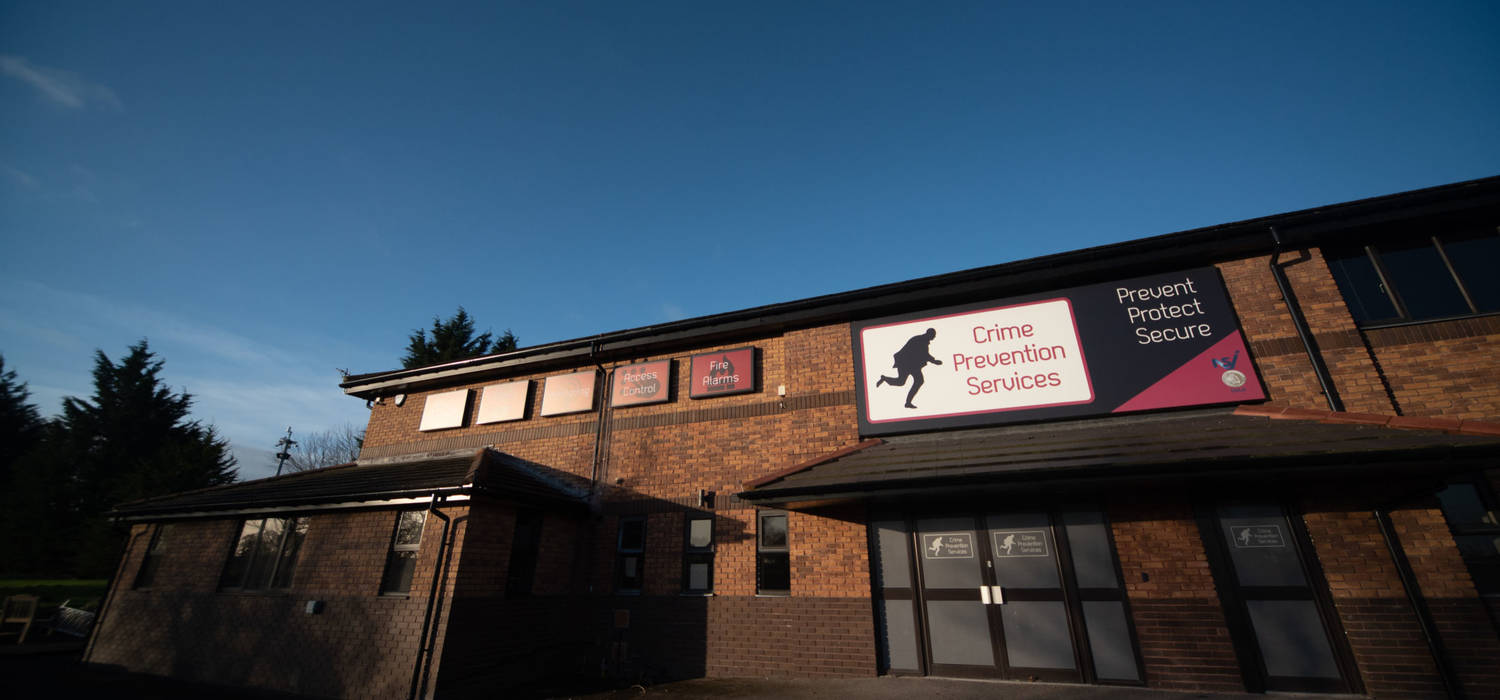 Webpoint Solutions, Sam Kenwright, Managing Director
Business security is one of the key points Webpoint Solutions had when moving into our new building.

After speaking to a designated account manager at Crime Prevention Services, I knew I had the correct company to look after us. We were advised how they would protect Webpoint Solutions in a simple way, whilst using high-tech equipment. Since signing up to their 24/7 monitoring service, I have been called only 3 times in 12 months. Fortunately, this was to alert me that someone was in the office during times I had said there shouldn't be. It turned out to be my own staff!
I would truly recommend CPS to all business owners.