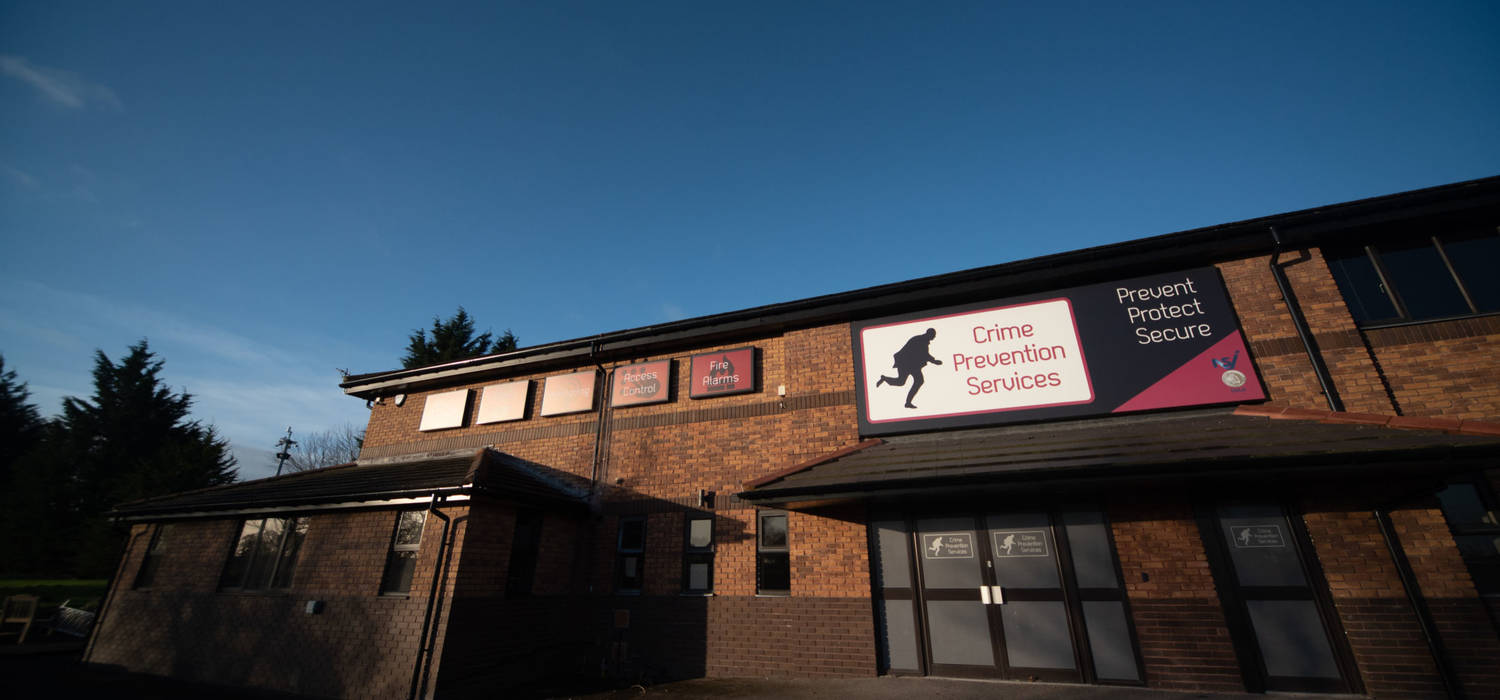 IT Telemarketing Services, Altrincham
Very happy with all aspects of my contact with CPS both commercial and residential.

The new system of sending out incident reports is fabulous and so very helpful to me. You all do an amazing job, the team are always friendly and remain professional at all times.